I love the changing leaves and Trader Joe's pumpkin palooza as much as the next girl, but the best part of fall? The return of all my favorite TV shows. Adam and I always end the day vegging on the couch with a show. Okay, and a prayer. But first, the shows:
1. Brooklyn Nine-Nine
Andy Samberg's cop show has us laughing out loud more often than any other sitcom on the list.

2. The New Girl

Still not sure why Nick and Jess broke up, but we're sticking around.
3. The Middle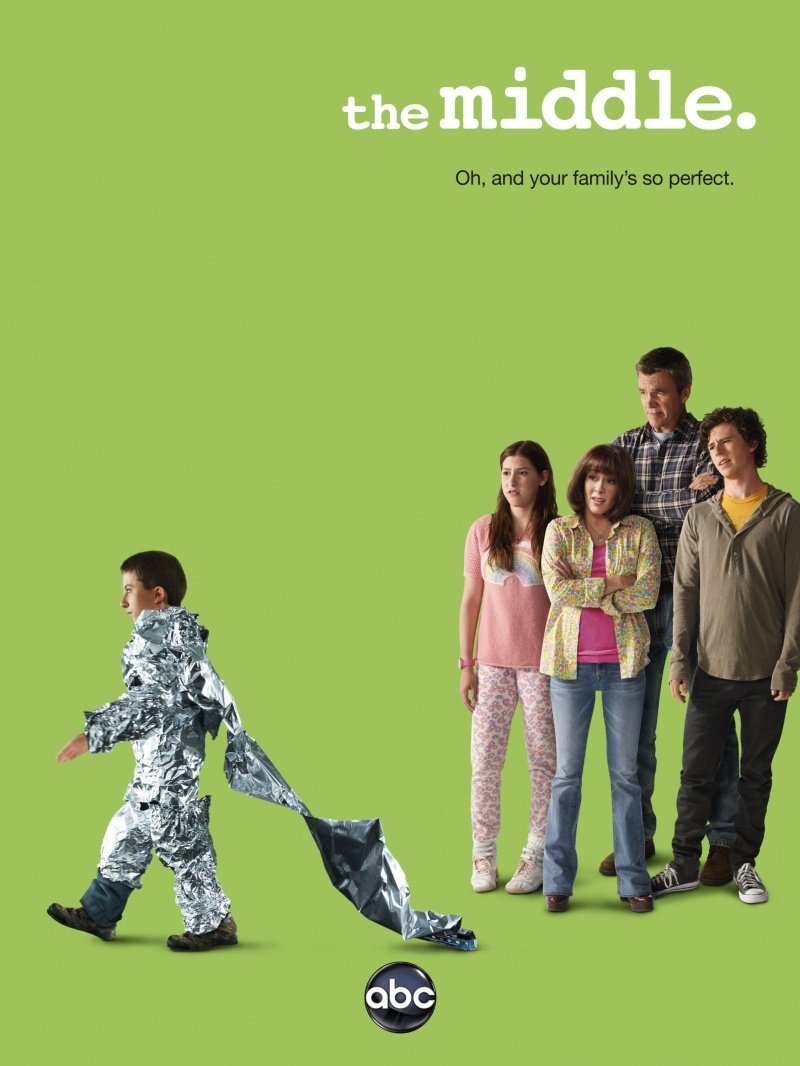 We are huge Everybody Loves Raymond fans and Patricia Heaton is just as hilarious here. It's definitely the cleanest comedy on television.
4. Once Upon A Time
We binge-watched this over the summer and it's the only drama we watch together. Should be interesting watching it in real time instead of on Netflix!
5. Parks & Rec
Super excited about the final season of our favorite, favorite show. Super sad we have to wait until January for it to return.
6. Parenthood
Okay, Adam won't watch this with me. His biggest complaint is that everyone's always talking over each other. Maybe it hits to close to home, with his own family of five siblings? It's my go-to ironing show.
7. Downton Abbey
Another one Adam won't watch, but I'm convinced this will be the year he gets into it. I may perhaps have my ways of watching this along with the Brits....
Honorable mentions: The Mindy Project and Modern Family. I don't love them, but it's nice to have something on in the background while sewing, etc.